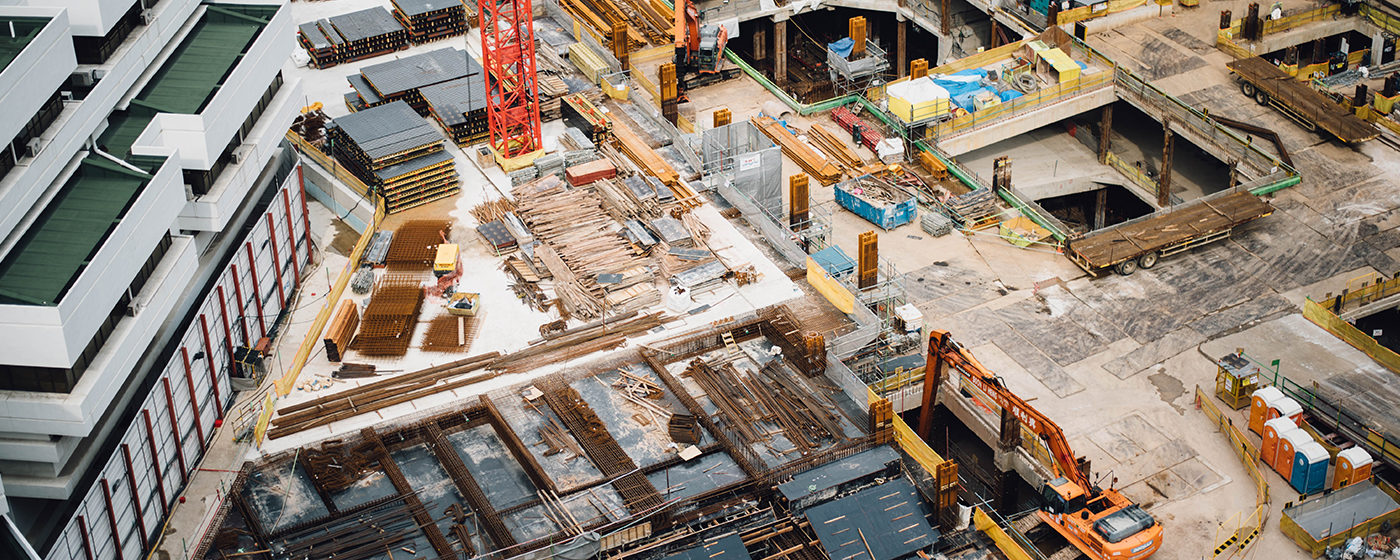 Construction
The art of building is complex. Every day, we support our clients to prevent the risks associated with their construction operations. From the design to the acceptance of the work, we offer a wide range of services for the construction, public works and industrial sectors. All over the world, our technical inspectors ensure the prevention of technical risks in construction and our experts in safety and health protection contribute to the safety of workers on all types of construction sites.
Your
challenges
A verification of compliance with the rules of the art and the proper consideration of the various regulations impacting construction or renovation is essential to ensure the durability of your works.
These rules aim to ensure safe, efficient and accessible buildings.
< class='big-title'> >